Supporting Small Businesses
Turning Temporary Troubles into Permanent Solutions
Virtual design resources that continue to drive your business.
Where to Start
Navigating Your Organization Through COVID-19
As the Covid-19 pandemic continues, small businesses face increasing challenges. Did you know you can use your EIDL funds to build, improve, or adjust your web presence? A website is your virtual storefront, it can mirror your window displays, product assortment, friendly staff and company values, as well as provide opportunity for your products to be viewed and purchased.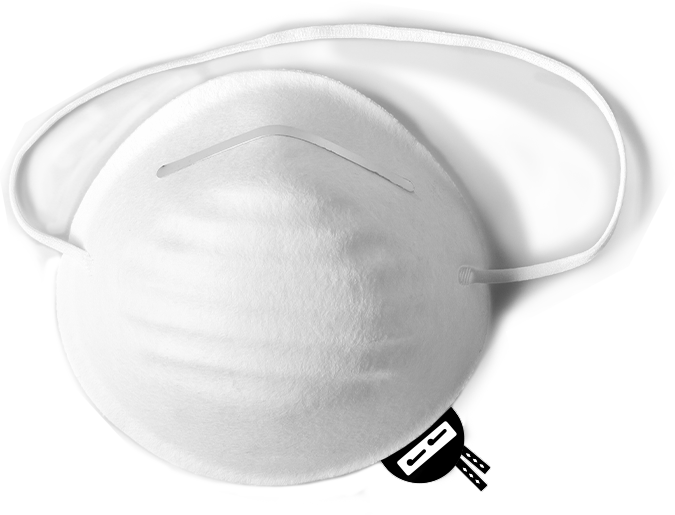 What We Do
From Disasters to Design
As a small business ourselves, we are enduring these times along with you. We understand the challenges and have also had to rethink and reinvent along the way. You are not alone…
Whether or not your doors are "open", your brand can continue to grow. Social Media marketing, Newsletters, Press Releases, Email campaigns are a few ways to maintain brand recognition. Keeping your brand active and alive in the minds of your customers will make all the difference when the emergency is over.
Add color and new life to your brand with postcards, business cards, flyers, and other such printed materials. Printed items can give you an opportunity to spread the word about your brand, even if your doors can't be open, or your staff can't fill your offices.
Effective and efficient web design are more important than ever. Our team of experts can create engaging, interactive, inspirational content to capture the attention and imagination of your customers. The opportunities are limitless, we can create everything from a simple 5-page site to stimulate interest and share information about your products/services, or a fully operational e-commerce site where everything you have in store can be easily purchased online.
Businesses often underestimate how much their audience enjoys watching a video of how things are made, how things are done, or simply connecting with their favorite team members in a safe way. There are a variety of ways your videos can be shared with your customers, and in these times we are all looking for something interesting to watch!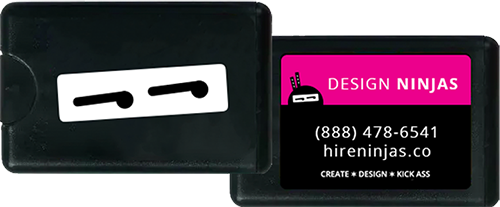 Don't let your EIDL funds sit IDLE
Establish, Enhance, and Expand Your Message
Receive a complimentary business card hand sanitizer when you do business with us.