CREATING A BRAND WORTHY FOR BATTLE
Our Ninjas have trained their entire lives to create a brand identity for you that will make a difference. Your brand is a reflection of your passions and company culture. Let us help you get your name out there!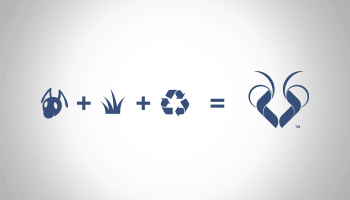 One of our Ninjas will sit down with you to help you articulate as well as visualize your ideas! We research your industry and learn your competitors to find just the right inspiration to get the job done and make you stand out!
Industry Research
Data Analytics
Creative Direction
Sketches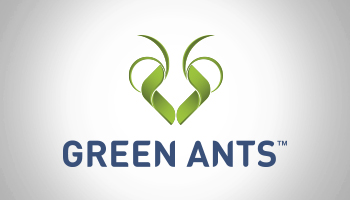 Our Ninjas can design your logo at lightning speed with a goal to optimize exposure of your brand to your target audience, or create a catch phrase that will make your brand a household name!
Logo
Data Analytics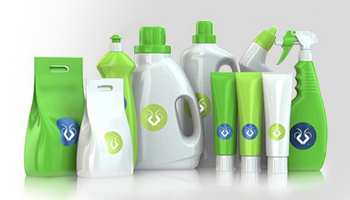 This is when you get excited. Based on your needs your brand will become a reality with a web presence, business cards and any other print assets you could think of. Did someone say car wrap?
Business Cards
Data Analytics
Website
Other Brand Assets